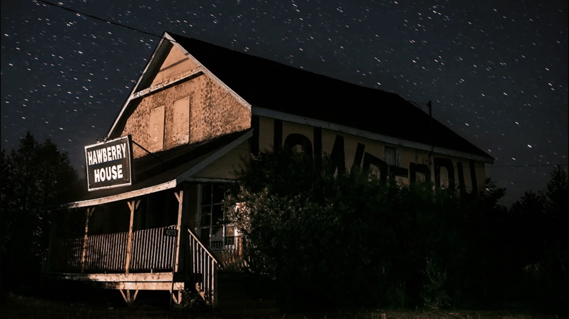 THE HAWEATERS BOOK
A first edition of my book "The Haweaters," alongside a bunch of dummy tomes which helped shaping the master volume, are ready.
A second concept of "The Haweaters" book is also being shaped.
A few details about this first edition:

THE HAWEATERS

132 Pages - 96 Photographs/Collages Colour/Black and White
Hard Eco Leather Cover/Perfect Bound
Satin Paper 216gsm/0.19mm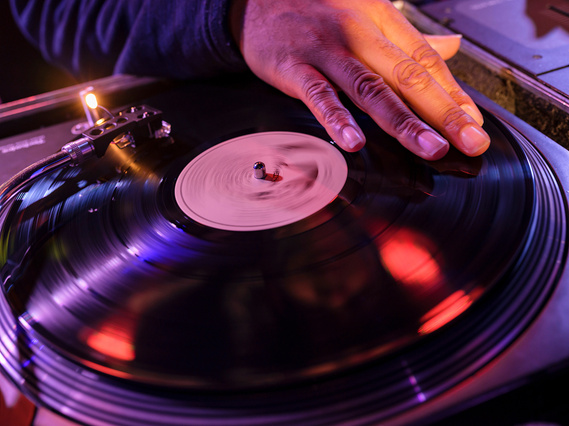 I grew up during the golden age of mixtapes. I used to make my own ones, using a double deck cassette player, experimenting with cuts, fades, and proto mixing. Eventually, I wanted to become a DJ, before falling in love with photography. When the playlist era began, I immediately got into it. The idea behind analog mixtapes or digital ones, stayed pretty much the same and is very similar to editing and sequencing images. HERE is a long playlist I created on SPOTIFY, for assignments, editing, and all the travels in between.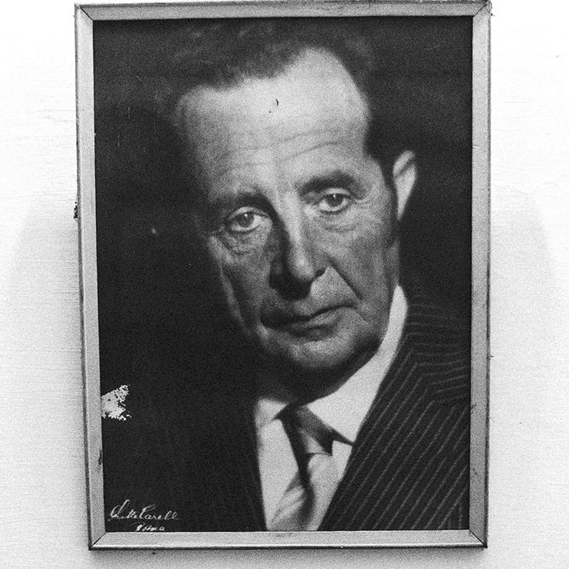 GIUSEPPE TUCCI'S LEGACY
Giuseppe Tucci was the the first Italian to reach Tibet in the early 1900s. From the Tibetan plateau, through several epic journeys, he made his way to the Swat Valley, now part of Pakistan.
During the medieval age though, the valley was a country of its own, called Uddiyana, and played an important role in the history of Buddhism, especially from the perspective of Tibetan Buddhism.
In 2019 and 2022 I received two generous grants from ISMEO, the International Association for Mediterranean and Oriental Studies, founded by Giuseppe Tucci himself, to retrace and re-interpret in a modern key, Tucci's expeditions.
The goal is to create a visual anthology of his itineraries, named after one of his diaries, "Santi e Briganti."
After 35 days on the Tibetan plateau in 2019, and 8 weeks in the Swat Valley, last fall, 10,000 images were produced, alongside a good amount of video footage and field recordings.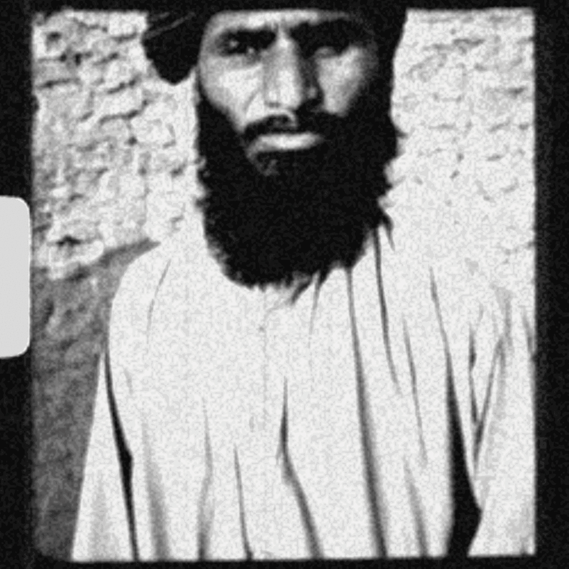 THE UNKNOWN MILITANT
The declinations of violence and its bioethics.
A study on the western news databases, and the origin of stereotypes that impact the general public's imaginary and perception.
COMING SOON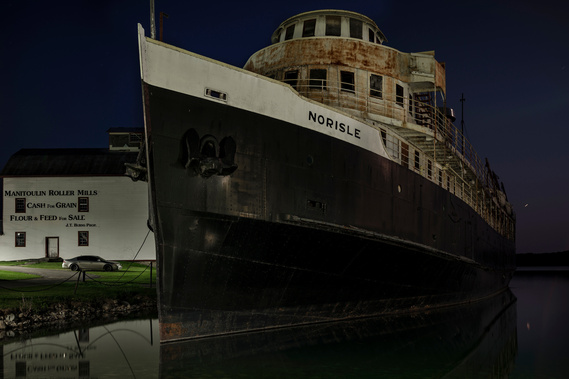 THE HAWEATERS ESSAY
A year ago I finished an MFA in Documentary Media at Toronto Metropolitan University. It took me a while to reflect on the 10,000 words and more I wrote, and the huge research behind the project.
Finally, I decided to release the paper to the general public through my website. It was already available within TMU, though.
Should you spare some time to read about the development of Manitoulin Island, as a micro model upon which the Canadian archetype was created, and nurtured across the transition from colonialism to multiculturalism, the paper is available at the below link: